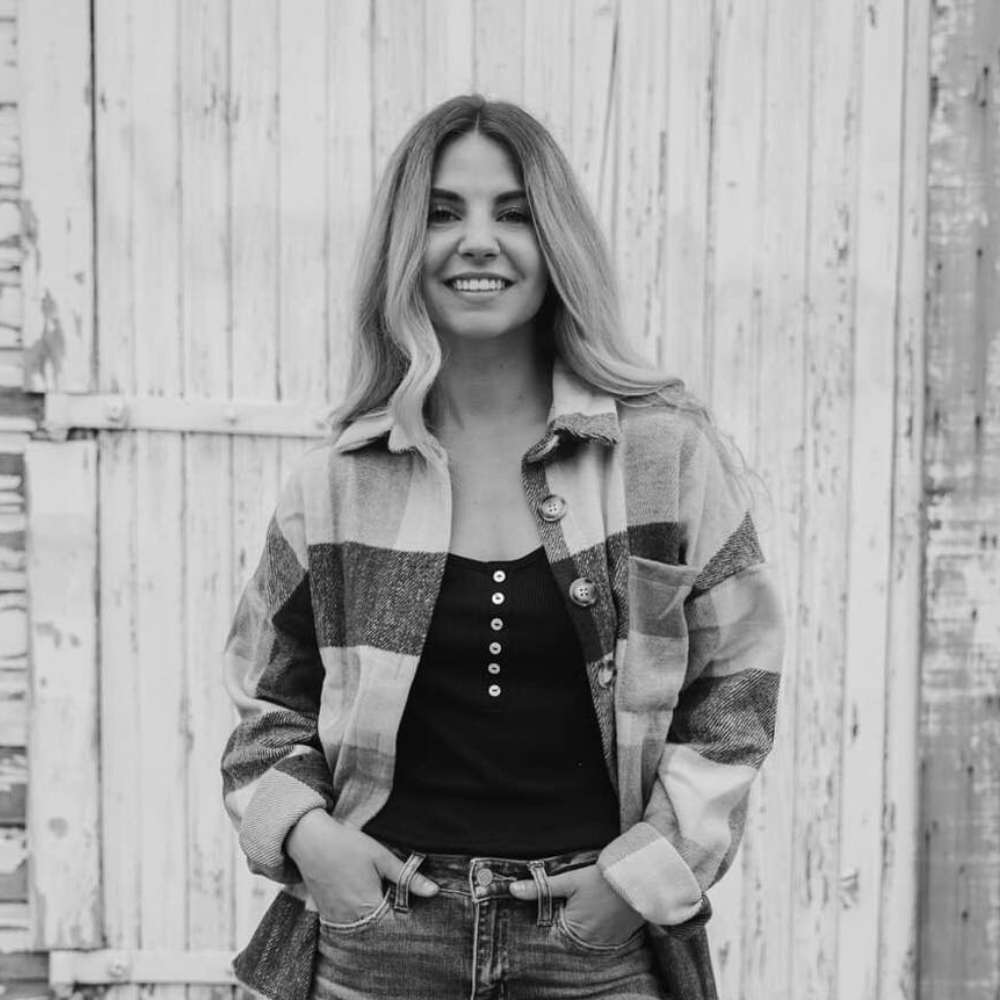 Hailey Playfair is a photographer with a passion for adventure and capturing the beauty and emotion of the places she visits. Her travels have taken her to some of the most stunning and unique destinations in the world, including the majestic desert landscapes of America.
With her camera always at the ready, Hailey uses her art to share the stories and experiences of the people and cultures she encounters on her journeys.
Whether she's capturing the breathtaking sunrises of the Southwest or the rugged beauty of the Mojave, Hailey's photos are a window into the world's most beautiful and captivating places.