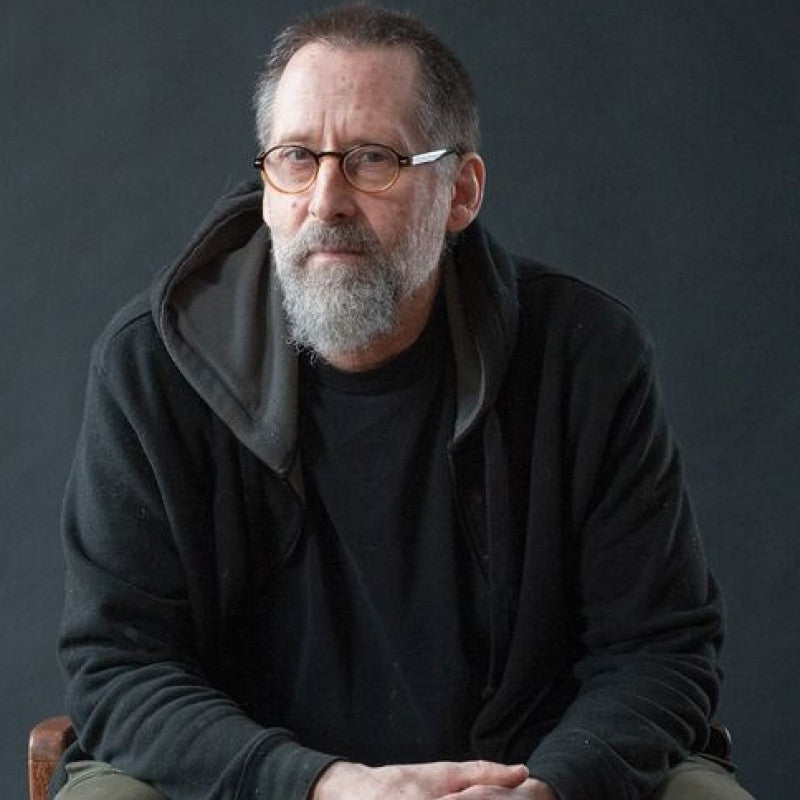 His passion for open spaces has led Ken Vincent on a mission to explore the artistic nuances between the smooth, but ever-changing colours and shapes in the sky and the subtle textures of the grasslands or open waters that surround us. Ken's main subject influences are the wonderful big skies of our prairies and the great lakes of Canada.
Through his years as a creative, evolving artist he has been able to develop a style of realism that is unique and fitting for this vast landscape.
Ken Vincent was born in the United States in 1949. He received a degree in Cultural Anthropology from North Carolina State University and studied flute under the tutelage of Harold Bennett of the Metropolitan Opera Orchestra in New York City. In 1977, he was admitted to the Association des Travailleurs Intellectuels by the Commission de la Professionalite in Paris, France.
Ken Vincent has participated in many group and solo exhibitions in both Europe and North America. His paintings can be found in a number of public collections in France, Germany, the Netherlands, Japan, Korea, the United States, and Canada. In Ottawa, Ontario, Ken's work is displayed at Koyman Galleries.